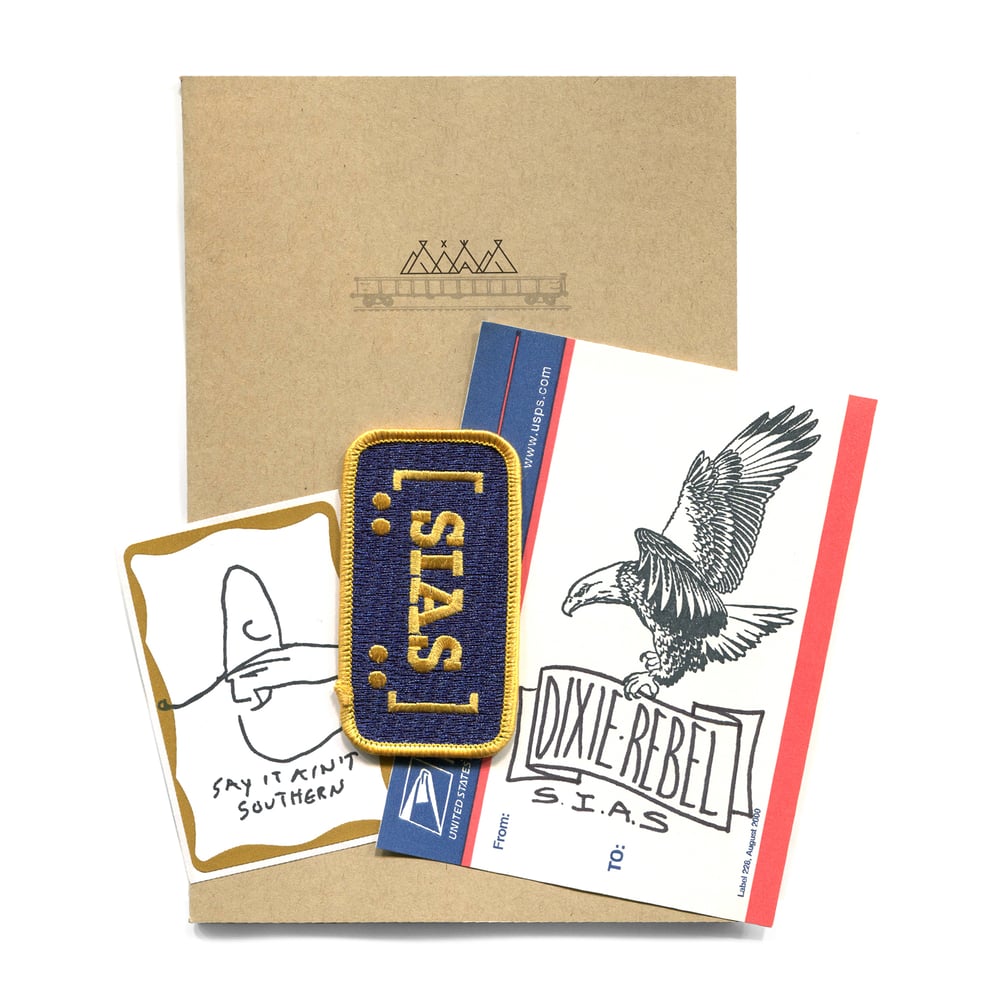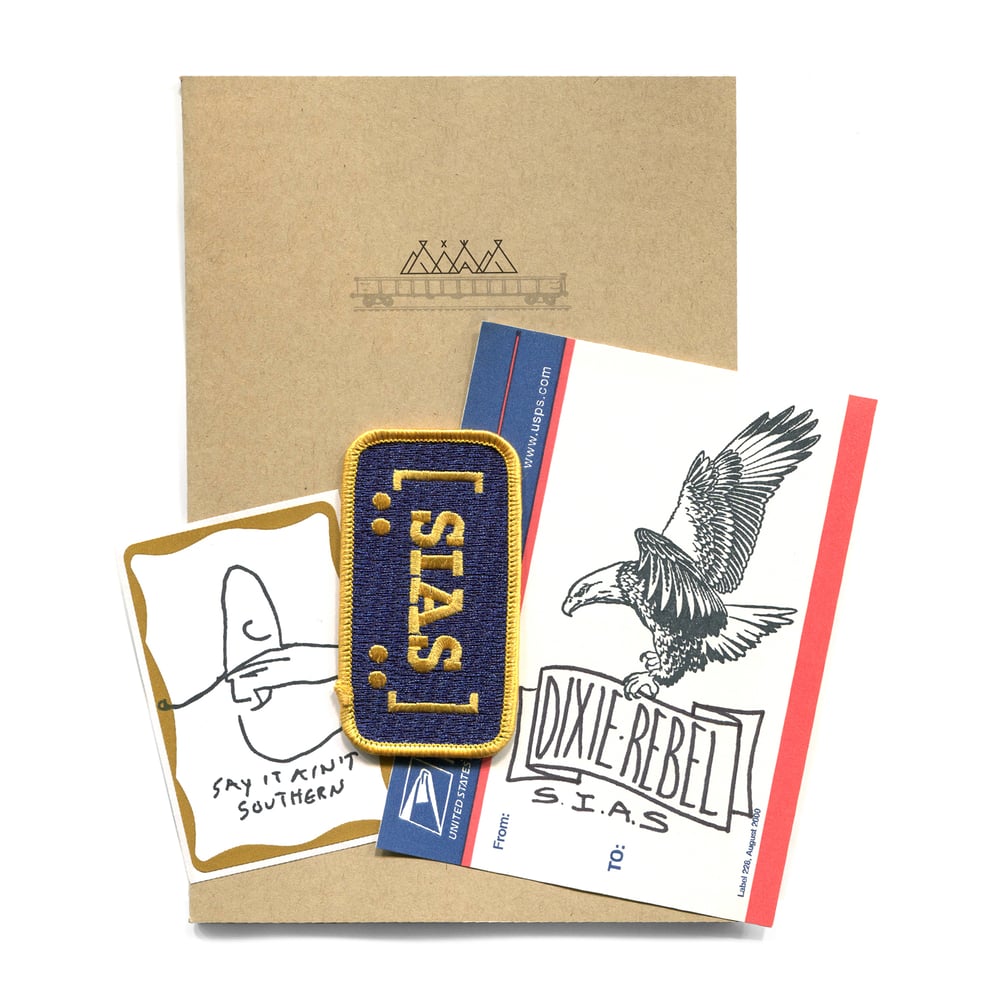 Say It Ain't Southern Vol. 2 Bundle
$20.00 / Sold Out
Bundle includes zine (48 page, full color, hand numbered, edition of 250), patch and assorted stickers.
Zine features a full interview with Pat Perry, tails from the rails, and art from Arturo Torres, B-Side, Bird, Brian Butler, Buz Blurr, Chad Eaton, Debt (A2M), Deuce Seven, Dixie Rebel, Faves, High Ball, High Pockets, Hindue, Holy Shit, Janky Lean-To, Lamps, Nicholas Danger, Plot, Relish Today, Skipper, Sunflower Seed Kid, Tex Goth, and Wooden Axle.
Bundles ship February 25.